There are many Learning Management Systems (LMS) that allow you to learn about products and they will accommodate your learning with prizes, gift cards, etc. These are more for Best Buy, Office Depot, and Staples, but Target team members can sign up and get rewards from (most of) them too! I will list the most rewarding to the least rewarding, including referral and non referral links.
Remember
: As an Electronics Team Member you have access to your target email on the myDevice to instantly verify yourself on most of these LMS. Otherwise, you can verify yourself with a paystub.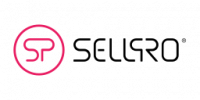 SellPro - Courses from HP, Logitech, Ultimate Ears, and Netgear. The ProShop frequently has guaranteed gift cards and prizes, and you can test your luck in the PlayZone to have a chance to get some random rewards after unlocking them.
Rewards I have earned: Nearly $1000 in Starbucks Gift cards, tons of Chipotle gift cards, miscellaneous other gift cards.
---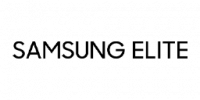 Samsung Elite - Courses from Samsung. Take daily quizzes to earn points. Enter sweepstakes with points, or save up and claim rewards like gift cards, and digital codes for Samsung.com. Enter your rep code when setting up a guests Samsung Pay to earn more points.
Rewards I have earned: $50 Samsung.com Digital Code, used to purchase a portable power bank.
Note: Use code "Bullseye" to register as a Target Team Member.
---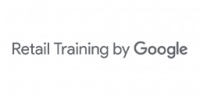 Google Retail Training - Courses from Google. Previously offered steep discounts on products, but has not offered them for Target employees in years. You can however go the extra step to become a Google Insider, and in that case google frequently sends lots of swag.
Rewards I have earned: Google Nest Wifi for cheap. Google Hoodie, miscellaneous swag.
---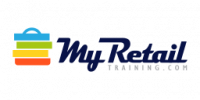 My Retail Training - From HALIGHT, which powers all the LMS below. Courses from Fitbit, Hisense, RIG, Square, Turtle Beach, and USB. Looks like HALIGHT uses this as a testing zone for new features, which then might eventually propagate to all other LMS below.
General notes about all HALIGHT LMS
: Post on the message board, and upvote posts for daily points, score 100% on courses in the first try to earn more points. Take courses at certain times of the day, and on certain weekdays to earn different badges.
Rewards I have earned: Visa gift cards, Starbucks gift cards.
---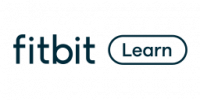 Fitbit Learn - Courses from Fitbit.
Rewards I have earned: Elite Swag Bag, JBL Clip Waterproof Bluetooth Speaker, Patagonia Waists Pack, Ace 3, Mophie Powerstation Mini 5,000 MAh Power Bank, Urbanears Headphones.
---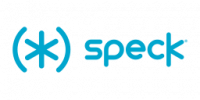 Speck Connect - Courses from Speck. You can submit sales of Speck products to earn more points.
Rewards I have earned: Two Speck cases, Speck branded aluminum sports bottle.
---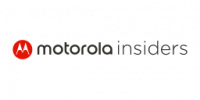 Motorola Insiders - Courses from Motorola. You can submit sales of Motorola phones to earn more points.
Rewards I have earned: Lots of pins!
---
Connect 2 Learn from Facebook - Courses from Facebook, Oculus and Portal. Submit sales of products during certain events to earn more points.
Rewards I have earned: Miscellaneous swag.
---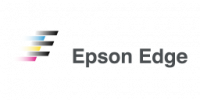 Epson Edge - Courses from Epson. You can easily earn a
Shaq Car Shade
. Yes you read that correctly.
Rewards I have earned: Starbucks gift card.
---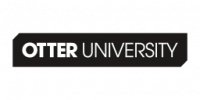 Otter University - Courses from Otterbox, and Lifeproof.
Rewards I have earned: Nothing yet.
Last edited: