I don't know about other stores, but our store more or less treats the VM as a TL.

That's a TL dating a TM.
Too funny. Here is the other thread from the op.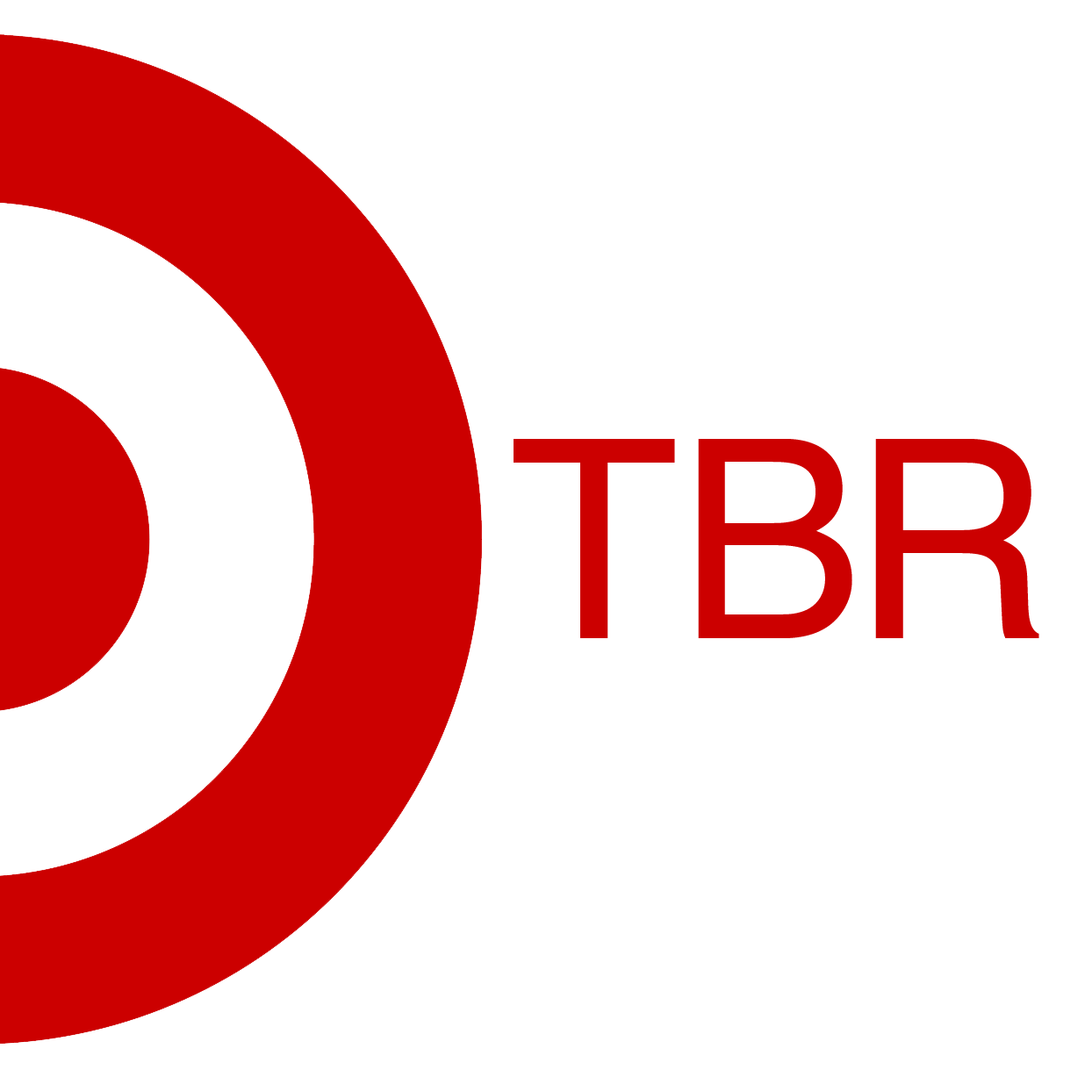 I'm a GM team member who's currently in development for a lead role. One of our GM leaders is officially leaving the company next week and my SD and HR ETL have both been having some talks with me about my development and the plan going forward. My SD gave me the "My Development Plan" worksheet...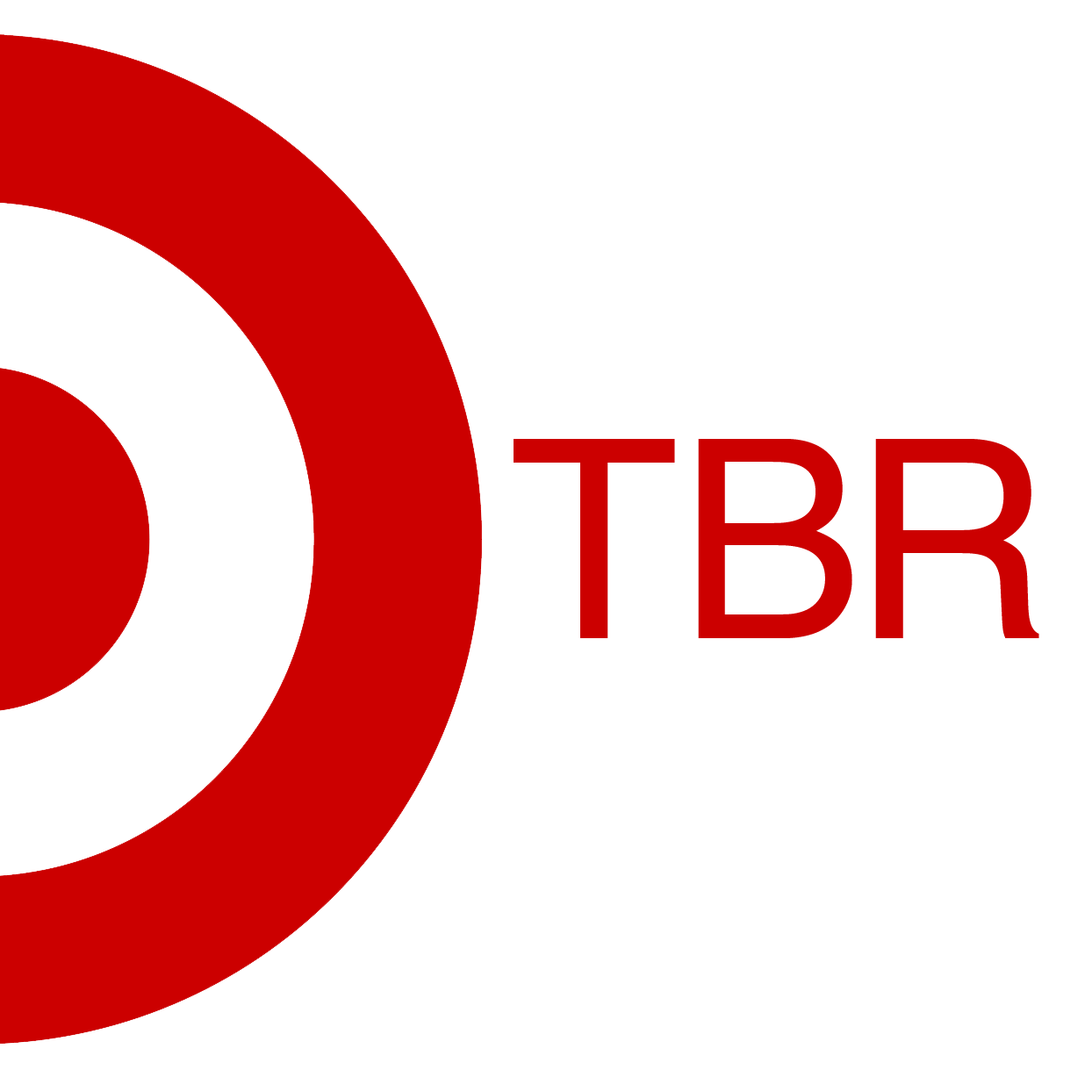 www.thebreakroom.org